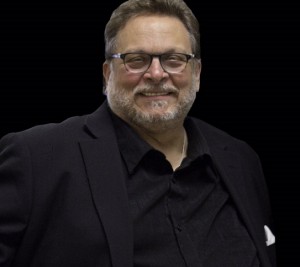 Michael J. Phillips was a beloved member of Sing Out Detroit Chorus.  He was our artistic director and responsible for creating our beautiful sets for many seasons.  Michael passed away on August 12, 2015 just before the start of our fall season.
We hope to keep Michael with us through this scholarship fund we've set up in his name. Contributions to this fund will help offset costs of membership dues for students, seniors or anyone who might need help.
Membership is $75 per season but you can choose any amount that works for you.  Sing Out Detroit choir is a 501(c)(3) organization and uses funds to purchase music, pay for weekly rehearsal space, venues to perform in, musicians and more.  We appreciate our patrons, members and families who generously support us year after year. Thank you!
Call 248-943-2411 or contact us!